'Ten Stages Of A Giveaway'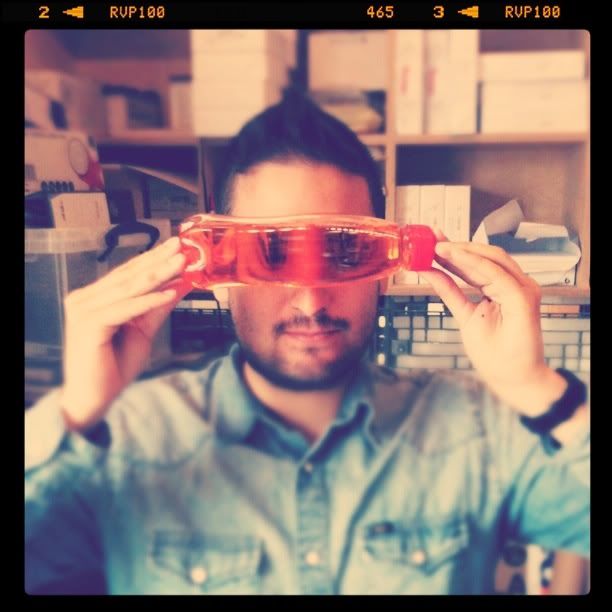 A quick one today to let you know that the band i wrote about last week who are appearing in a rather isotonic advert these days are giving away their 2010 debut EP "10 Stages Of A Make Up". For any of you guys that read this or follow this blog i strongly urge you to click HERE and check out what it is they ACTUALLY do.
 
A lot of new fans have come on board but it's important that these new fans know exactly what these guys sound like. As much fun as the track on the advert is it's not a true resemblance of what they do. Maybe we'll lose new fans who thought the guys were shiny "pop n' roll" but the platform they've been given now allows us to truly expose what the band are.
For all those who thought we were committing musical suicide, we're not. As i said in a previous post it's a means of making the most of a remarkable situation. We're embracing every second of it. We want people all over the country to hear the real band. So go ahead and click away. The EP is called "10 Stages Of A Make Up" and it'll completely tear your face off.
 
I don't want to waffle too much as i've done it a lot recently but i just hope all of you get a chance to hear this.
 
Keep your eyes peeled, there's a lot more yet to come!
 
Also, i need a hand to drink about 200 bottles of a certain energy drink. Anyone want to help me?
Ivano | @trailofivano